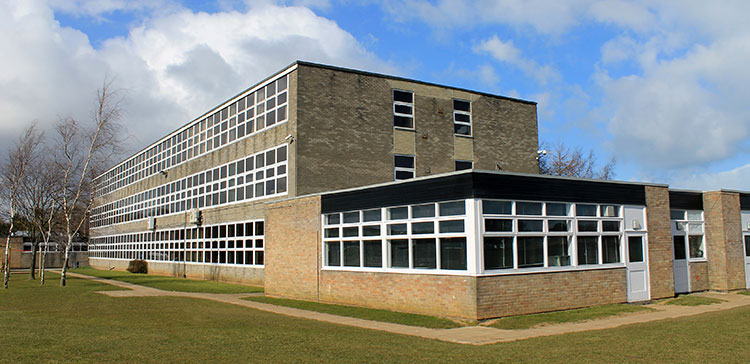 Onsite Positive Handling Course, Training For Schools Throughout Suffolk
To help you stay compliant with your positive handling training within the school environment we are able to offer an onsite positive handling course for schools throughout Suffolk, which can be fitted in with your working schedule.
Our positive handling schools training programme holds a level 2 certification and is an ideal learning platform for for teachers, LSA's, midday assistants or anyone who is working within an education environment, or working where there may be a risk of children with challenging behaviour.
We offer our onsite positive handling schools course throughout Suffolk and cover many areas including Ipswich, Stowmarket, Woodbridge, Bury st Edmunds, Sudbury, Hadleigh, Haverhill,  Mildenhall, Eye, Felixstowe, Lowestoft and surrounding areas and this course will introde you to the legalities of positive handling within a school, or education environment.
For a more detailed description regarding this course see our Onsite Positive Handling Schools Suffolk page.
Online Training Also Available
We can also offer online positive handling training for schools, which is conducted using video based instruction from within you own secure training area. Our course is available with free positive handling schools training videos, which can be paused or rewound so that you can gain a better understanding of the course content and structure.
Our online course is also CPD certified and once you have successfully completed training you will be able to print your positive handling training certification.
Some Online Course Content is Listed Below
Introduction and the Programme Structure
A Serious Business
Aggression Curve
The SCARF Model
Government Advice and Guidance
Making decisions: Duty of Care
The Law
Physical Intervention and Restraint
Screening, Searching and Confiscation
CPD Certified Course
3 CPD Units
Video Based Training Programme
Nearly 2 Hours Of Training Video
Print Your Certification
Programme Fee £25 + vat

You can register and start your online positive handling training by clicking the "Begin Training" button above.
Additional Online Training Available
This online safeguarding course for schools programme is an ideal training platform for school teachers and learning assistants, midday assistants and staff, childminders, nannies, nursery staff, or anyone who would like to gain a safeguarding children certificate and is an ideal training programme to be run along side your current health & safety policies and procedures.
Additional Online Training Available
We offer many more additional online training courses that are suitable for schools, teachers, teaching support staff. Register for your required programme by clicking the image below, or for additional information go to the course page by clicking the text link.
For any additional information regarding either the onsite training, or the online courses we have available please contact us through our contact us page.