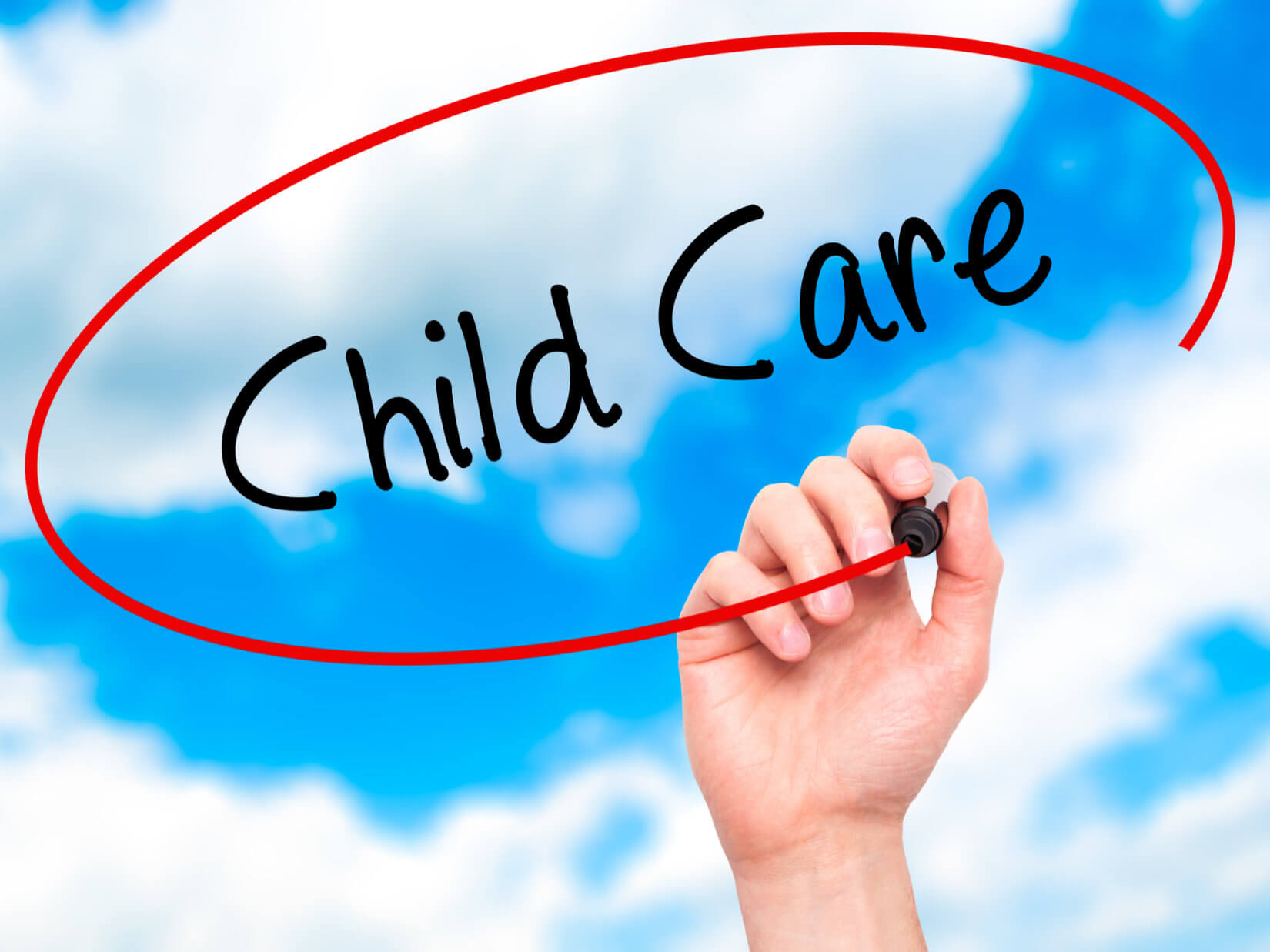 CPD Certified Childcare E-Learning Course
We offer an e-learning CPD certified level 2 paediatric first aid training online course for people who would like to gain paediatric first aid knowledge to help a child in an emergency first aid situation.
This online course is an ideal learning solution and training platform for individual childminders, school teachers, nursery staff, nannies, all support staff, mums & dads, or anyone who would like to gain basic paediatric first aid training certification.
The course covers many subjects including: if a child is unresponsive and breathing, also when not breathing, the chain of survival and the use of an automated external defibrillator (AED) on children, choking & bleeding, burns & scalds, Meningitis & Diabetic emergency and much more.
This online paediatric first aid training programme is completed through your own secure training area and the course can be completed over a number of days if required to fit in with your working schedule.
Free paediatric first aid training certification is also available, which can be downloaded and printed on successful completion of this training course. To register and start follow this link to our Online Paediatric First Aid course page.
Additional Training Courses Available
We offer many additional online training courses that are suitable for childminders & school teachers, or anyone who works within the care of children and would like to gain up to date training certification.
Click any of the images below to be taken to the course page where you will find additional information relating to the course and you will also be able to register and start your training.
For any additional information regarding any of the online paediatric training courses that we offer please contact us through our contact us page.