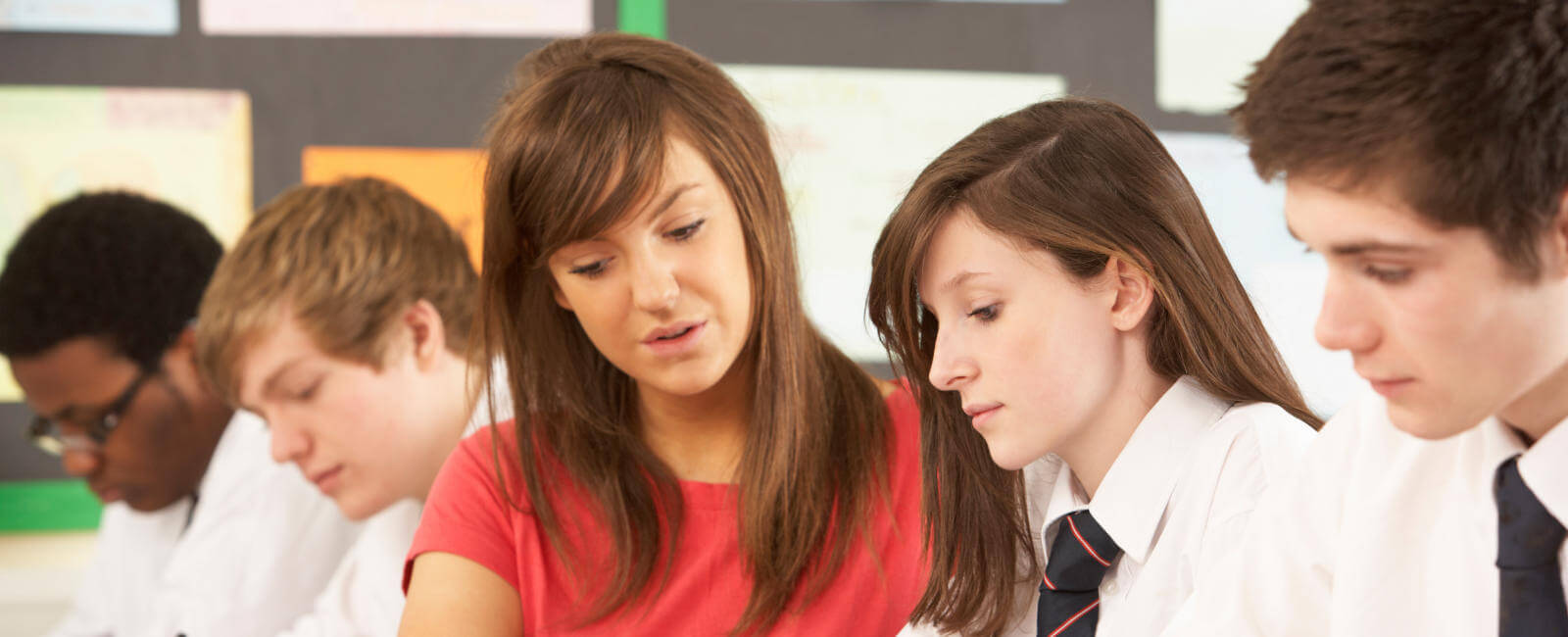 Online CPD Certified Protecting Children Courses
We offer this level 3 online safeguarding children training course, which offers an easy way to complete a safeguarding certificate for children & infants and will help you stay compliant with UK safeguarding legislation.
This course is CPD certified and is an ideal training platform for head teachers, individual school teachers, midday assistants, teacher support staff, childminders, or anyone who works within an education environment and would like to gain current and up to date level 3 safeguarding children certification.
Safeguarding training within schools & nurseries is paramount and this course was designed and developed in line with the latest UK legislation and will help you meet your safeguarding children policies and procedures.
Some Course Content is Listed Below
Understanding to what protecting children and young people means
Child development and negative influences on it
Awareness of key legislation & guidance in relation to safeguarding of vulnerable children and young people
Be aware of you own professional responsibilities, as well as those of your colleagues
Be able to document and report concerns relating to child abuse or maltreatment
What to do if you suspect a child is being abused
And much more…
Having a good and up to date safeguarding children and young adults policy and procedure in place means that you can help children and young adults and keep them safe from adults and other children who might cause them harm pose a risk to them.
Our online safeguarding training for schools course is easy to complete and once you have completed the simple registration process by clicking the "Begin Training" button above, which will take you to the course page you will be able to start your course at once to gain certification.
You will complete training through your own secure training area and free level 3 safeguarding children certification is available on successful completion of this course, which you will be able to download and print.
This online safeguarding course for schools programme is an ideal training platform for school teachers and learning assistants, midday assistants and staff, childminders, nannies, nursery staff, or anyone who would like to gain a safeguarding children certificate and is an ideal training programme to be run along side your current health & safety policies and procedures.
Additional Online Training Available
We offer many more additional online training courses that are suitable for childminders, school teachers. Register for your required programme by clicking the image below, or for additional information go to the course page by clicking the text link.
If you would like to contact us regarding the e-learning safeguarding training for schools & nurseries that we offer, or any of our additional online training courses for schools that we have available please contact us through our contact us page.