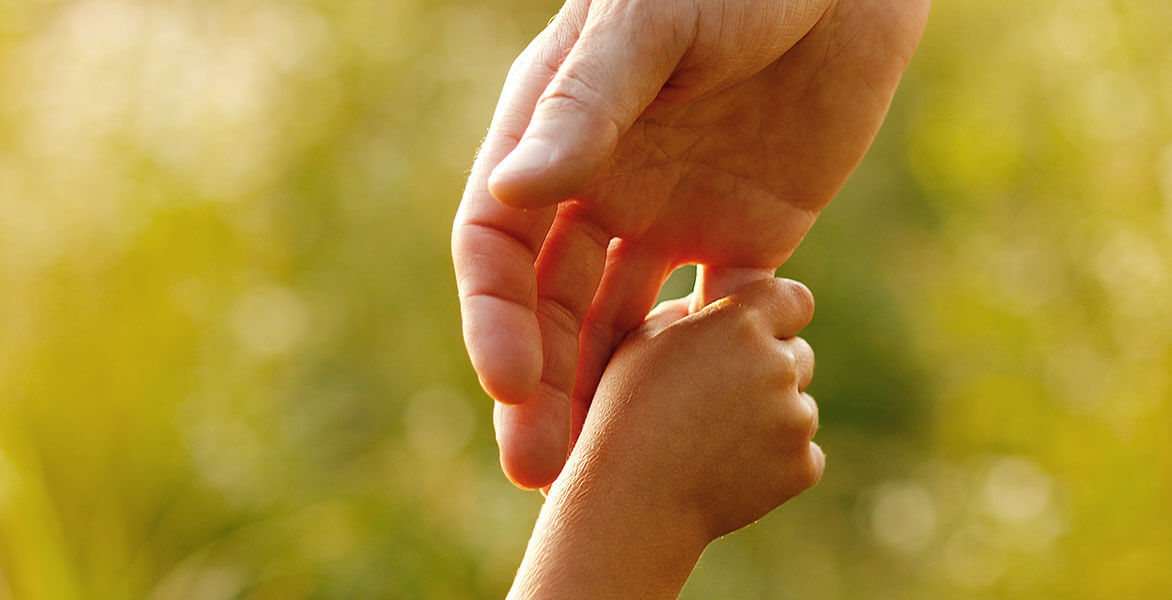 Safeguarding Children Training
Our online safeguarding children course is aimed at helping anyone who works within the care of children to identify the signs of physical and mental abuse and neglect and this course is ideal for school teachers, child minders, foster carers, sports teachers scout & girl guide leaders.
Training is conducted using video based instruction and each video can be rewound, or paused to gain a better understanding of the course content and using the course materials, which are available as a download on registration you will be able to gain a complete understanding of the course content.
Course Content & Registration
Our online child protection and safeguarding children training programme is CPD certified and is available with cpd time credits and once you have completed the simple registration process you will be able to start training at once.
The course fee for training is £25 and this includes your certification, which can be printed on completion of the course.
To understand what is abuse and neglect
To be able to know the indications that there may be a problem
Know the signs of abuse
Understand the types of abuse
Reporting of abuse
The law and regulations
Dealing with children and adults when abuse is disclosed or identified
The Police and abuse
Avoiding problems and keeping safe
Risk assessing and children
Registration is simple, just by clicking the child protection button above, or you can follow this link to our main safeguarding children training page, or if you would like to contact us please do so through our contact us page.