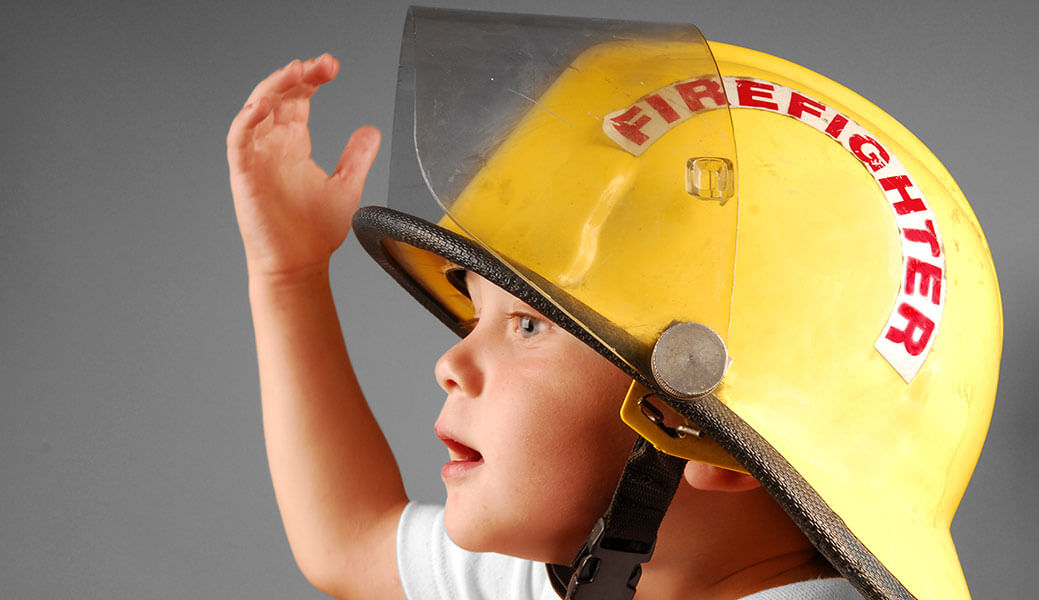 RoSPA Approved Fire Marshal Training Course Online
There is a requirement for people working as childminders, nannies, or within the school or nursery environment to hold valid and up to date fire marshal certification.
We can help you stay compliant with your training requirements by offering a RoSPA approved online fire marshal training course, which is suitable for childminders, schools, nannies and nurseries and is an ideal training solution to be run alsong side your existing policies and procedures.
Some of the course content includes:
How fires are caused in the workplace
Characteristics of fire and smoke spread
Methods of detection, raising the alarm
How fires are extinguished
Duties of employers and employees
Simple safety inspection in the workplace
Stages involved in a fire risk assessment
And much more
Once you have registers and completed the simple registration process you will be able to start your fire marshal training online course at once.
Each fire marshal training video can be paused, or rewound to gain a better understanding on the course content and all fire marshal training certification can be printed on completion.
You can register and start training now by clicking the "Begin Training" button above, or for additional information you can click the following link to our Fire Marshal Training page.