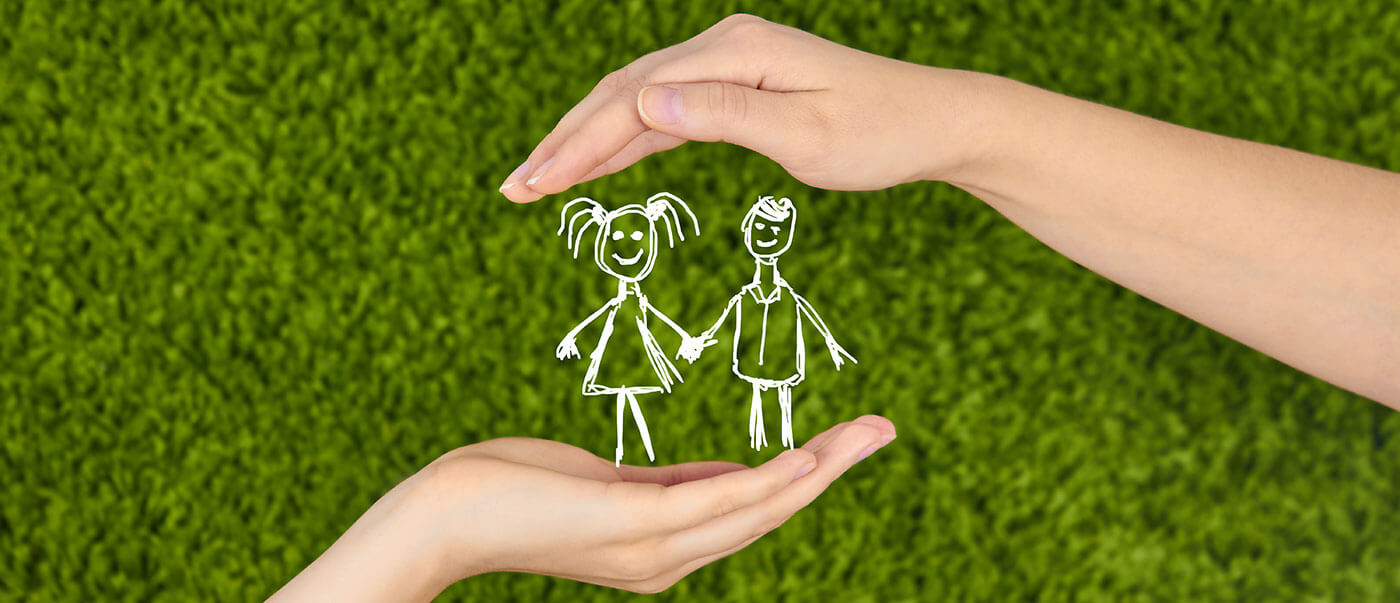 CPD Certified Child Protection Course, Online Training For Childminders
Our online safeguarding children training programme is aimed at individual childminders, school teachers, nannies and is an ideal training platform to enable you to gain current and up to date safeguarding certification.
This online child protection course for childminders is CPD certified and will show you how to identify and report possible cases of abuse and neglect with children and help you gain up to date child protection certification covering the emotional and physical aspects of safeguarding vulnerable children.
Some of the course content includes:
Introduction to Safeguarding Children
Types of Abuse, who may carry it out, why children may not tell
How to Recognise the Signs of Abuse
What to do if you suspect a child is being abused
Safeguarding Legislation
Training is conducted using video based instruction and each video can be paused or rewound to gain a better understanding of the course content and on successful completion of this course you will be able to print your safeguarding children certification.
You can register and start by clicking the "Begin Training" button above, or for additional information regarding the course content follow this link to our online safeguarding children training page.