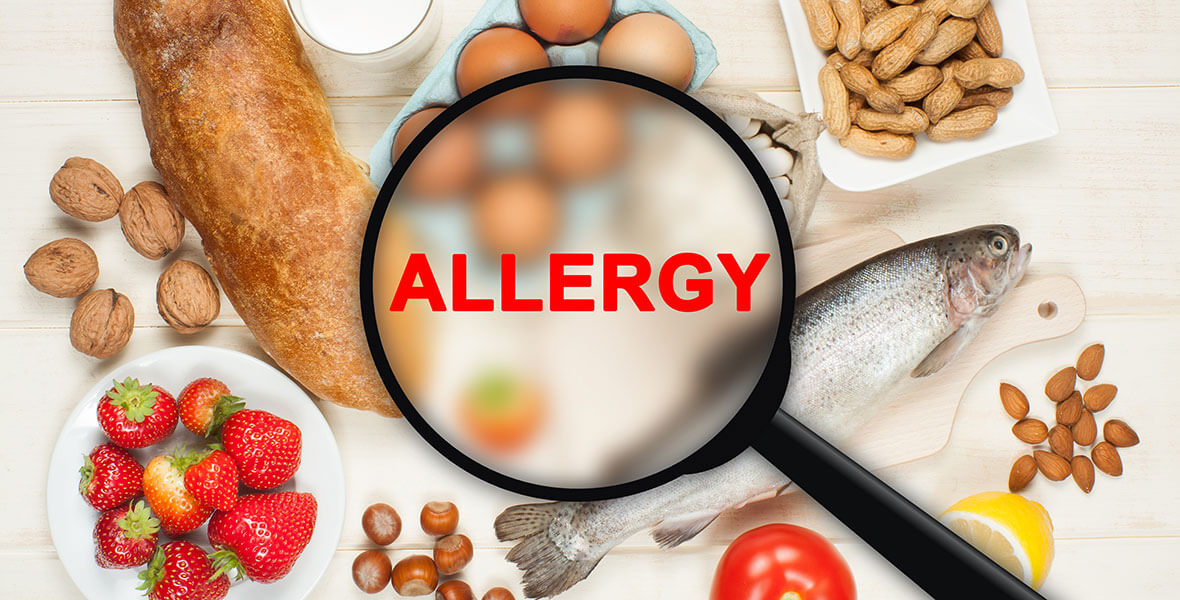 Anaphylaxis Awareness Training For Schools
There are many reasons why children suffer allergic reactions, for example bee and wasp stings, food allergies and being able to understand and recognise the signs and symptoms of an allergic reaction is important as there is limited time to treat the reaction.
We offer a video based online anaphylaxis awareness training programme that is an ideal training solution for people who work in schools, nurseries, at playgroups, or are childminders and our training programme has many advantages over traditional slide show training.
Our course is available with 3 hours of CPD time credits, which can be downloaded on successful completion of training and our online anaphylaxis training programme covers many subjects including: what causes a reaction and who is affected, different types of auto injectors, Emerade, Epi-Pen, storage and disposal and much more.
For any additional information regarding our online anaphylaxis and Epi-Pen training programme that we offer we can be contacted through our contact us page.