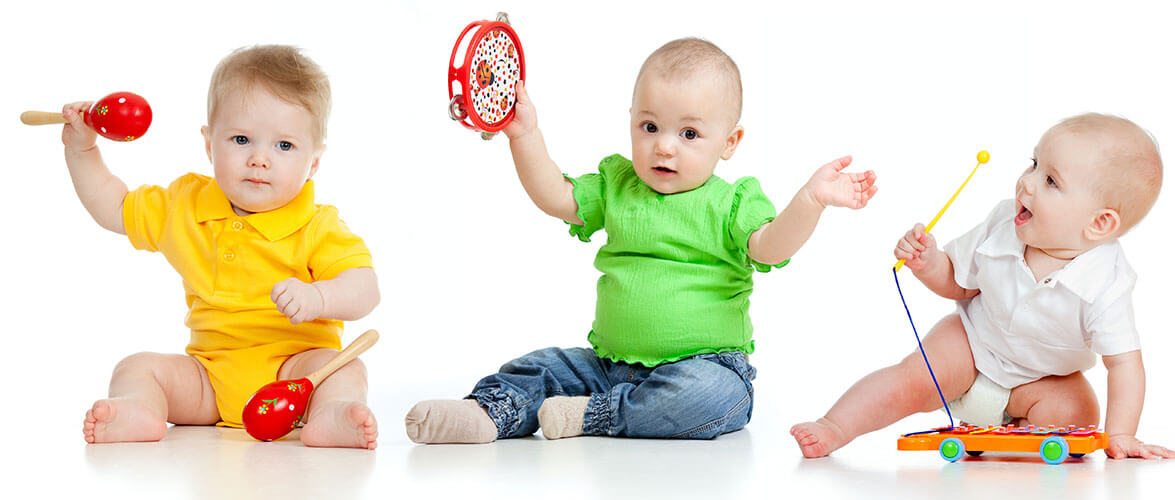 Paediatric Online Training For Mums, Dads and Grandparents
Any doting mother, father or grandparent would always want to do the very best for their children and grand children, but would you know what do do if an emergency first aid situation happened within the home, or while you were at a friends house?

First aid training, especially understanding first aid with regards to children and infants is an essential life skill and we offer an easy to understand video based online paediatric first aid training programme.
Once you have registered by clicking the "Begin Training Now" button above you can start training, pause and rewind the video so that you can gain a better understanding of the course content and complete the training over a number of days if you wish, as the training does not have to be completed in one sitting.
Over 6 hours of training video
Pause & rewind videos
Your own secure training area
Start training, leave and return another day
Download all course materials
Covers Babies, Infants and Children
CPD certified
Print your certification
Choking training
Resuscitation procedures appropriate to the age of the child
Adult, Infant and Child CPR
Drowning & poisoning
Bleeding control
Anaphylactic Shock
Head, Neck and Back Injuries
The above content is just an example of the training content included within our online paediatric first aid training programme and as a parent it is advisable to gain some first aid knowledge for children and infants.
Our online paediatric first aid training course is ideal for mums, dads and grandparents, or anyone who would like to gain the vital first aid skill needed to help a child in need of first aid treatment.