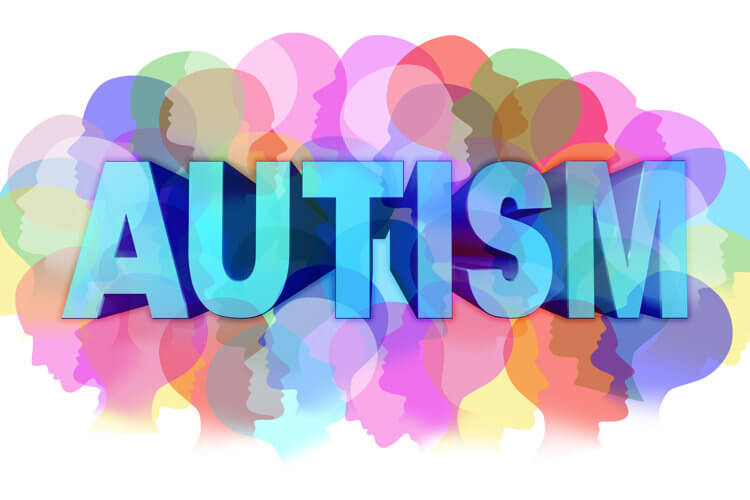 Online CPD Certified Autism Awareness Training
We offer an online Autism awareness training programme that will offer you training in the understanding of Autism and how it affects a persons ability to communicate with other people around them.
This course is an ideal learning platform for anyone who works with children, for example school teachers, playground assistants, LSA's, childminders, nannies, nursery staff, parents and also grandparents, or anyone who would like to gain up to date Autism awareness training certification.
Some Course Content is Listed Below
Definitions
Context & Background
Understanding Autism Spectrum Disorder
Diagnosing Autism Spectrum Disorder
Testing and Support
CPD Certified Course
Video Based Training Programme
Course Fee Includes Certification
Course Fee £25 + vat

Our course is CPD certified and is conducted using video based instruction, with free Autism awareness training videos, which can be paused or rewound as you progress through the training.
Once you have completed the simple registration process by clicking the "Begin Training" button above, you will be able to start your training at once and complete training through your own secure training area. On successful completion of this course you will be able to print your Autism awareness training certification.
Our Autism online training modules are easy to understand and this course is also an ideal Autism awareness course for parents and also grandparents and for additional information follow this link to our Autism Awareness Training page.
Additional Online Training Available
We offer many more additional online training courses that are suitable for childminders, school teachers and if you would like training discounts from any of the additional online courses that we offer please contact us through our contact us page to discuss your training requirements.
Register for your required programme by clicking the image below, or for additional information go to the course page by clicking the text link.